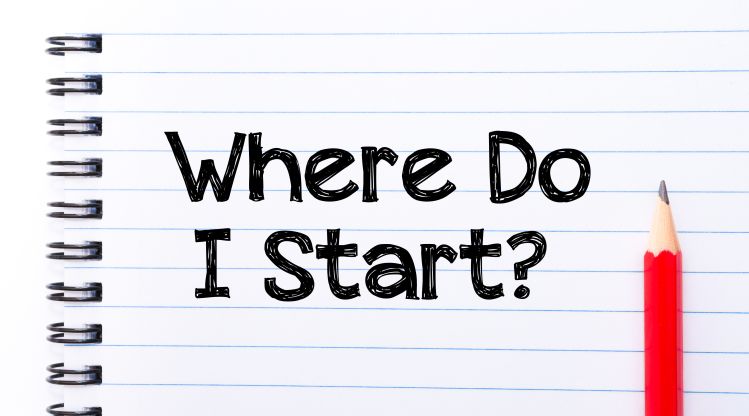 FOR COUNSELING ONLY
Step 1. Schedule an appointment by calling 877-316-3082 or use Pop-up Contact form
Step 2. Complete – TSPCC Counseling Intake Form Editable (<—click here)
Step 3. Review – TSPCC HIPAA Notice of Privacy Practices Updated (<—click here)
Step 4. Complete – FORMS TO BE SIGNEDSEPTEMBER (click here)
Step 5. Review & Sign – Professional Disclosure JUNE 2017 (<—click here)
Step 6. After completion, save documents to your computer. Then, open your email service and attach the document and send Intake Form and Consent for Services to nanette@the-seed-planter.com. Keep Notice of Privacy Practices for your records.  If you have any difficulties, you can print forms out at fax to our confidential line 877-316-3082 or you can bring it with you.
Step 7. If you have Blue Cross and Blue Shield, contact customer service (or we can do this for you) and ask what your co-payment is for mental health counseling.   We can accept cash or credit/debit card and most flexible benefit cards. 
Step 8. Make sure you bring your insurance card with you. 
FOR REFERRALS
Step 1. Complete referral form (click here)
Step 2. Fax to 877-316-3082 or call 877-316-3082
SHARE WITH A FRIEND, CHURCH OR OTHER FAITH ORGANIZATION
Step 1. Right-click on picture below and Save-As
Step 2. Open email, attach picture