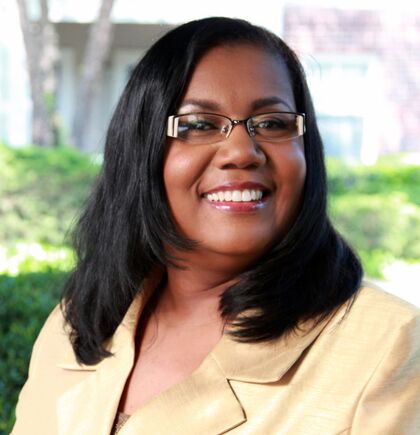 COUNSELING FOR THE WHOLE PERSON
….SPIRIT, MIND, AND BODY!
"May God himself, the God of peace, sanctify you through and through. May your whole spirit, soul and body be kept blameless at the coming of our Lord Jesus Christ.   1 Thessalonians 5:23
Hi! Welcome to my website. I help Christian women and girls age 13+ with anxiety, depression, anger management, feelings of rejection, low self-esteem, stress management and other women issues.  I also support women who are struggling with the issues of being divorced and infidelity.
Additionally, I help men and boys 13+ with anger management.
For couples planning to get married, I offer pre-marital counseling. 
I support both Christians and non-Christians. Regardless of religious beliefs, I do not force my biblical views on anyone who chooses me as their counselor. My goal is to educate and help individuals overcome emotional and mental challenges so they can live an abundant life.  I like to say that God uses me as an Emotional Healer.



For those who are seeking Christian counseling, the foundation of my practice is based on using Christ-centered principles. I  operate with a personal and professional commitment to soul care for those who choose Christian counseling. Again, an individual does not have to be a Christian to get support. I do not take on the role of judge or jury. I am here to help not hurt.    *Private Pay, PayPal, Credit Cards, Blue Cross & Blue Shields, NC Health Choice, and Medicaid are Accepted
"For I know the thoughts and plans that I have for you, says the Lord, thoughts and plans for welfare and peace and not for evil, to give you hope in your final outcome. Jeremiah 29:11"
"…I came that they may have and enjoy life, and have it in abundance"  John 10:10 AMP